Watch this video to get started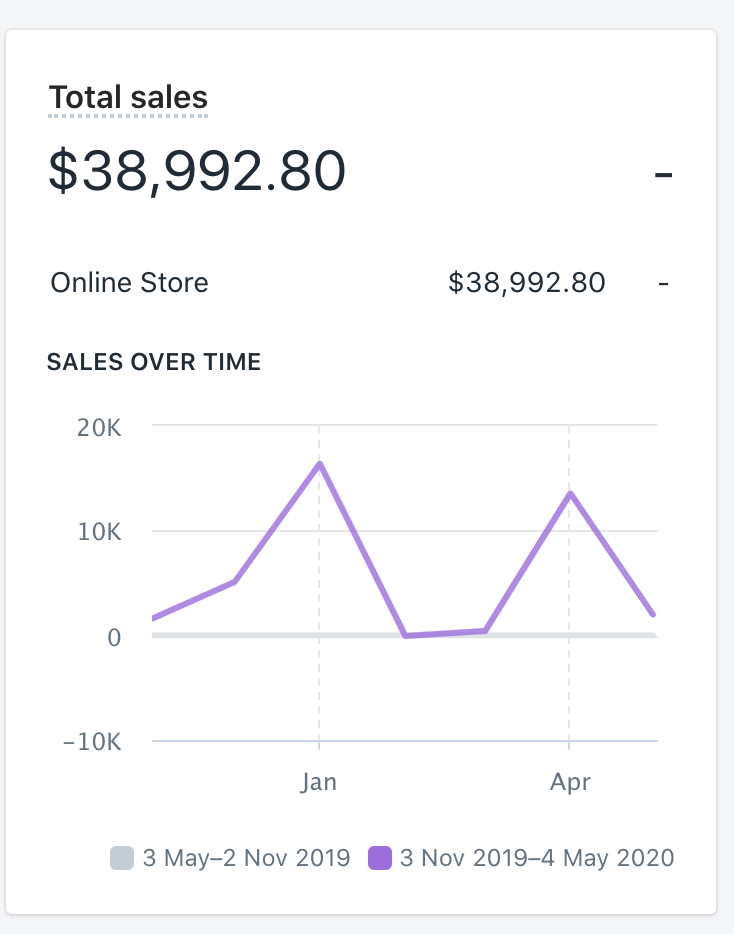 Did you know?
You can make $1000's every month by building an online dropshipping business from home, all without ever having to hold inventory or buy products with your own money. 
The best part - you can do this with only one product, even if you live in Australia!
I've put together a step-by-step program that walks you through exactly how you can do this, so you can enjoy the massive profit and success that comes with owning your own dropshipping business. 

Here's What You'll Learn:

✔️ How to build, launch and scale a highly profitable dropshipping business in Australia.
✔️ How to find winning products that sell like crazy (Making you $1000's).
✔️ How to build an irresistible store that buyers can't refuse.
✔️ The best methods to running Facebook ads that maximise conversions.
✔️ How to create attention-grabbing content on TikTok and scale your brand organically.
✔️ How to save money instead of wasting it on bad products.
✔️ How to scale your store to $10K and beyond, growing your brand.
✔️ How to outsource work and make $1000's from it (even while you sleep).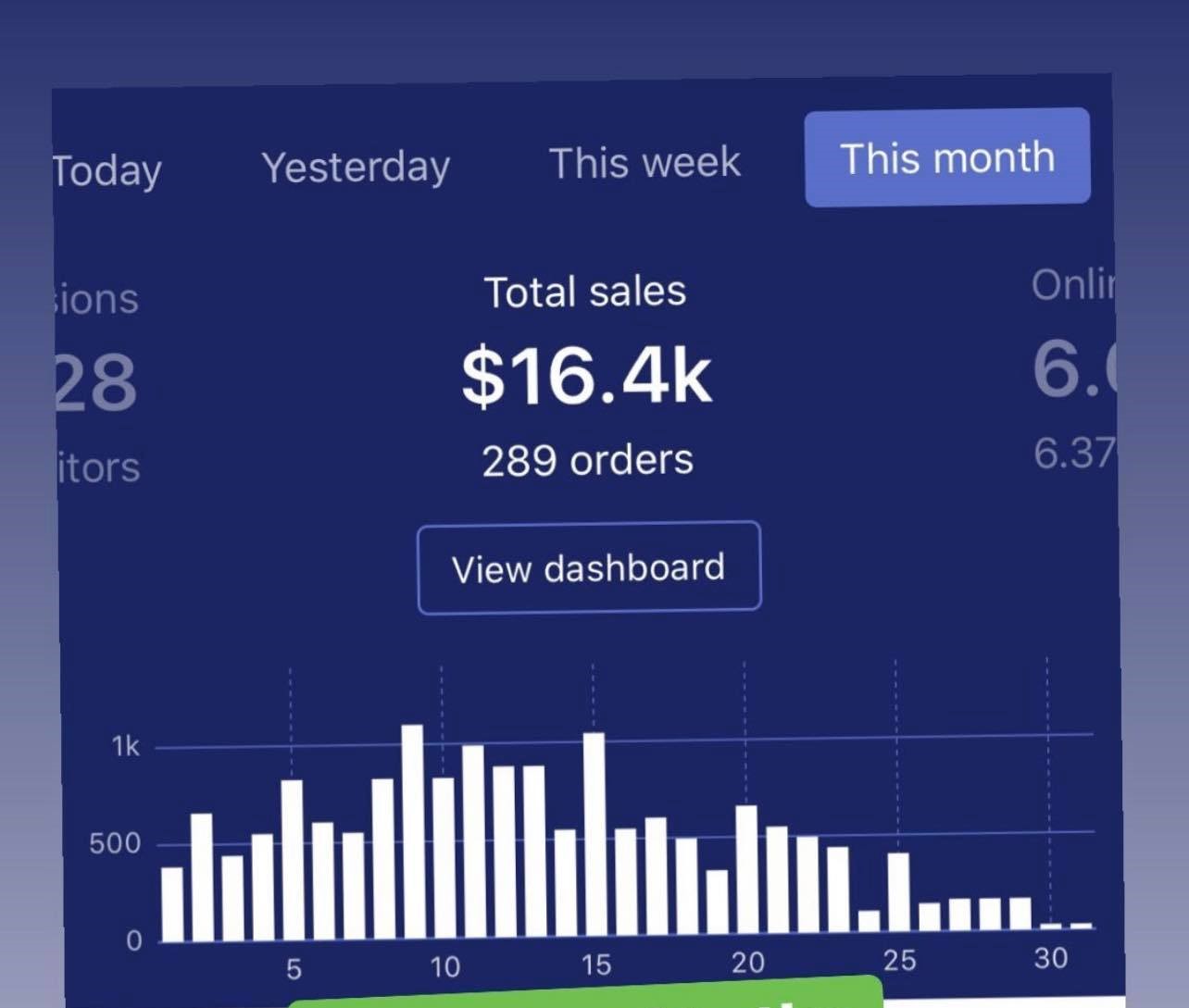 How Does This Benefit You?
You get to avoid the headaches, mistakes, and wasted time & money it took to learn these skills.
Instead, I'll take you straight to the highly effective methods I personally use to grow my own stores so you can easily follow along, build and scale your highly-profitable dropshipping business and start seeing the money roll in, without worrying about missing steps or selling the wrong product.



You don't have to have any experience in dropshipping to get started. 


Does this sound like you?
✓ You don't know what product to sell
✓ You know nothing about online business
✓ You have never started an online business before
✓ You have no idea how Shopify Dropshipping works

By the end of this program, this could be you:

What if you got to see my exact winning store, products and ads that sell like crazy? Including stores that are making sales for me to this day.



This means you get a personal view into what a winning product, store, and ads look like, including leading industry methods that you can follow to avoid common mistakes, and maximise profit.
Here's what you'll be getting:
✔️ Over 40+ videos that take you through everything from the winner's mindset, to making your first sale and scaling your business.
✔️ Ongoing support. You're not in this alone! You can send me any burning questions you have to ensure you leave no stone unturned.
✔️ Full, Lifetime Access. Even if life gets in the way, you can always restart or pick up where you left off for free.
✔️ Self-paced, unlimited time to finish. Learn at your own pace to make sure you don't get left behind.
* Including free bonus resources so you can get the most out of this course*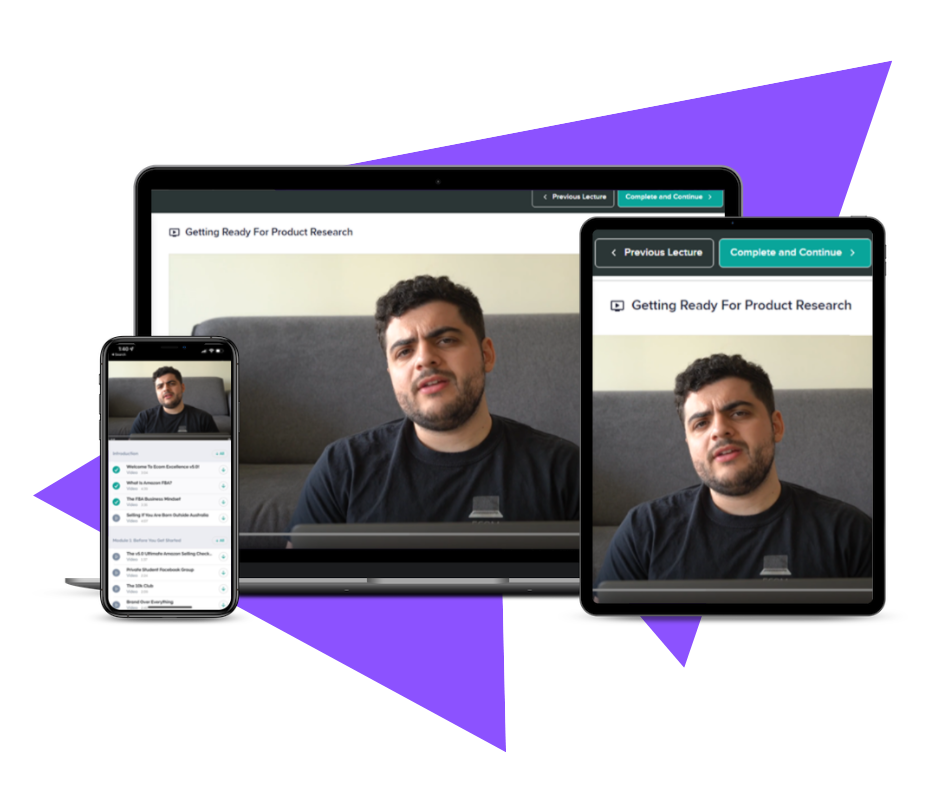 ✔️ In-Depth Content and Winning Store Layout
VALUE: $1997


Over 40+ videos that take you through everything from the winner's mindset, to making your first sale and scaling your business. This even includes the exact template of a winning store that has been scaled to $15k+/month, which you can use to plug & play into your dropshipping business.

✔️ Ultimate Facebook Ads Course
VALUE: $497


A complete step-by-step for creating and scaling your own Facebook ads for your store. These techniques are constantly changing, which is why you'll be equipped with methods that will dominate Facebook/Meta iOS update 14.5 and above.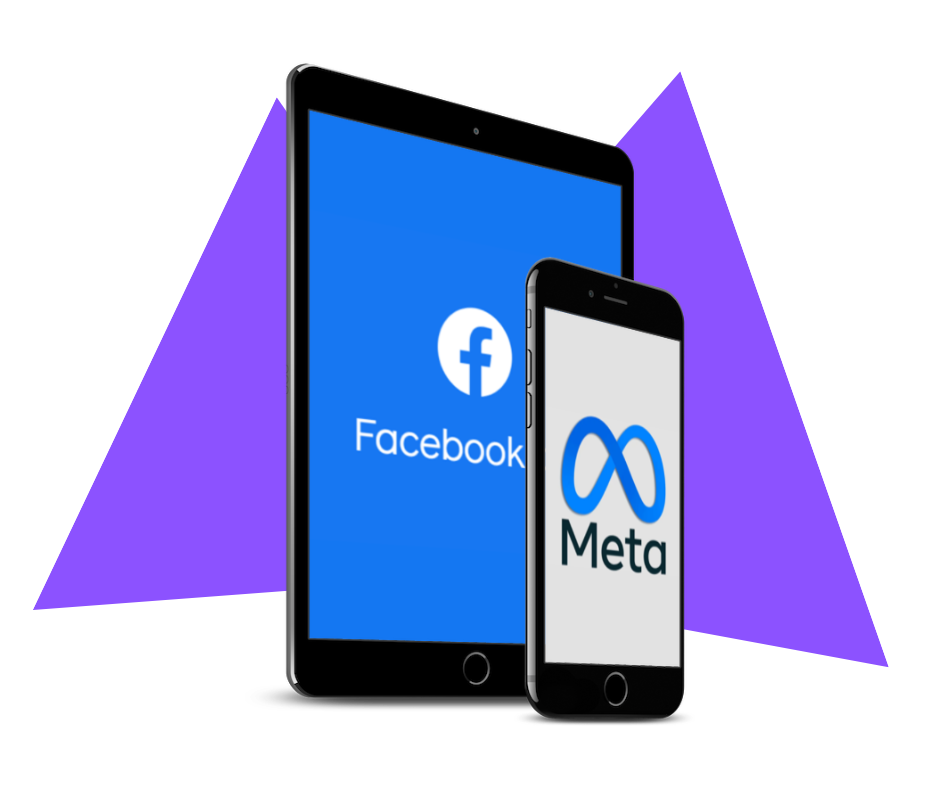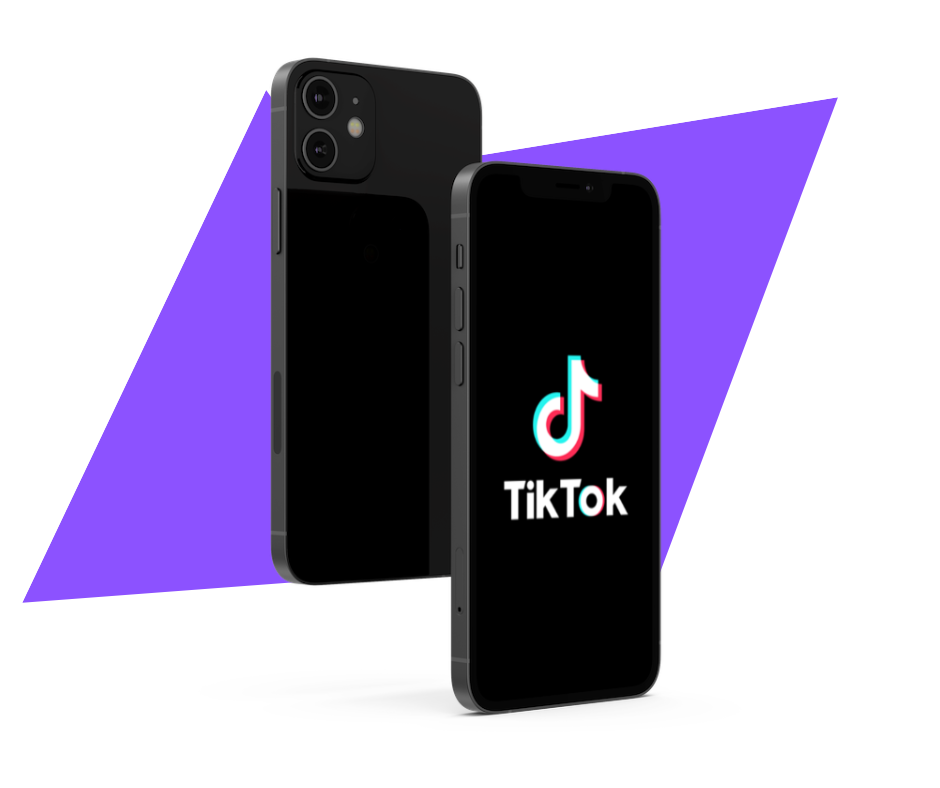 ✔️ Ultimate TikTok Ads Course
Value: $297


TikTok has become an integral part to creating a successful dropshipping store in 2022. You'll not only learn the psychology behind how to make viral TikTok content in order to grow your sales organically (becoming extremely profitable), but also how to make your very own content called UGC (User Generated Content).

Of course, you'll also be shown the best methods that work for TikTok advertising, and how you can dominate the platform by utilising simple but effective methods.

✔️ Ongoing Support & Inner Circle + Content Updates
VALUE: PRICELESS
I believe no matter how much someone packs into a course, it won't matter unless you've got the support system to back it up. Everyone needs a helping hand at times, that's why we have a private community of ecommerce entrepreneurs who share the exact same vision.

When joining Ecom Educate, you'll have access to a private inner circle group. Inside, you can ask questions and learn from other successful sellers and learn from those who are selling successfully right now. This also includes weekly live coaching calls, where you can ask any burning questions you have and receive direct, unfiltered answers.

Not only that, but there will also be ongoing video and audio content updates that will further help you develop and succeed as a ecommerce business owner. I also personally answer questions inside to help students get the best results possible.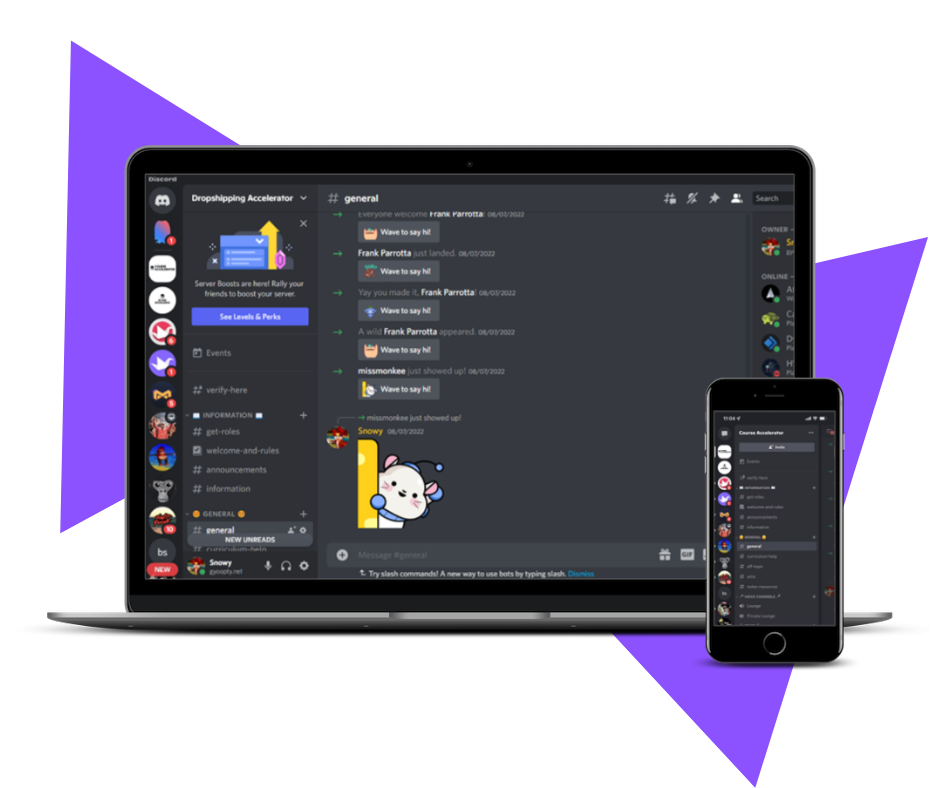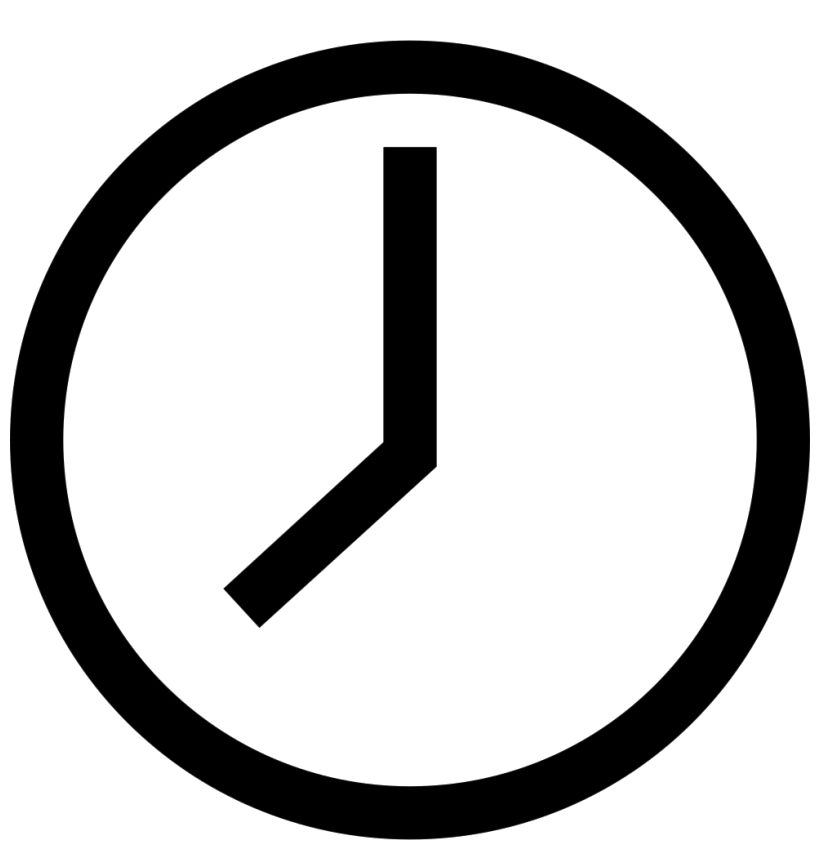 Self-Paced

Start and complete the course at a pace that works for you. No deadlines.



Lifetime Access


After enrolling, you have access for life (as long as you're a student).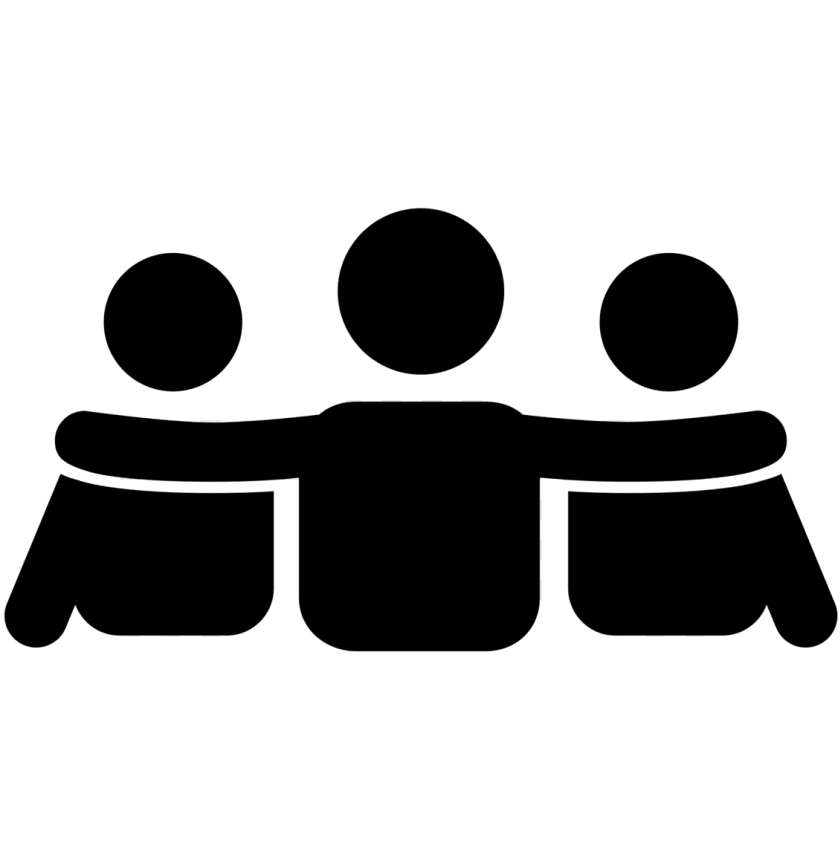 Live Coaching & Free Updates

You won't do this alone! With live coaching calls and free updates, you'll be given all the support and tools you to help you become a successful dropshipper.




















Save 50%
Get Started Today


❌
Usual Price - $997
✅Today's Price - $497


Dropshipping Accelerator
Save over 50% off and get instant access to
Dropshipping Accelerator


One-Time Payment
-

One-time payment. Lifetime access to Dropshipping Accelerator - Includes all coaching, future updates and extras.
Enrolments Will Be Changing To
12-Month Access After TODAY
(All enrolments until tomorrow will be given lifetime access)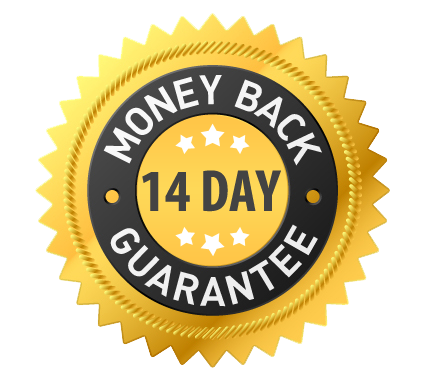 Every Ecom Excellence course is covered by a 100% money-back guarantee and a human support team.

If you're not satisfied with Dropshipping Accelerator - as long as you've purchased within the last 14 days and viewed less than 30% of the course, you'll get a 100% refund.

No questions asked. Nothing to lose. *T&C Apply.

If you have any questions or need support please contact: [email protected]ecomeducate.com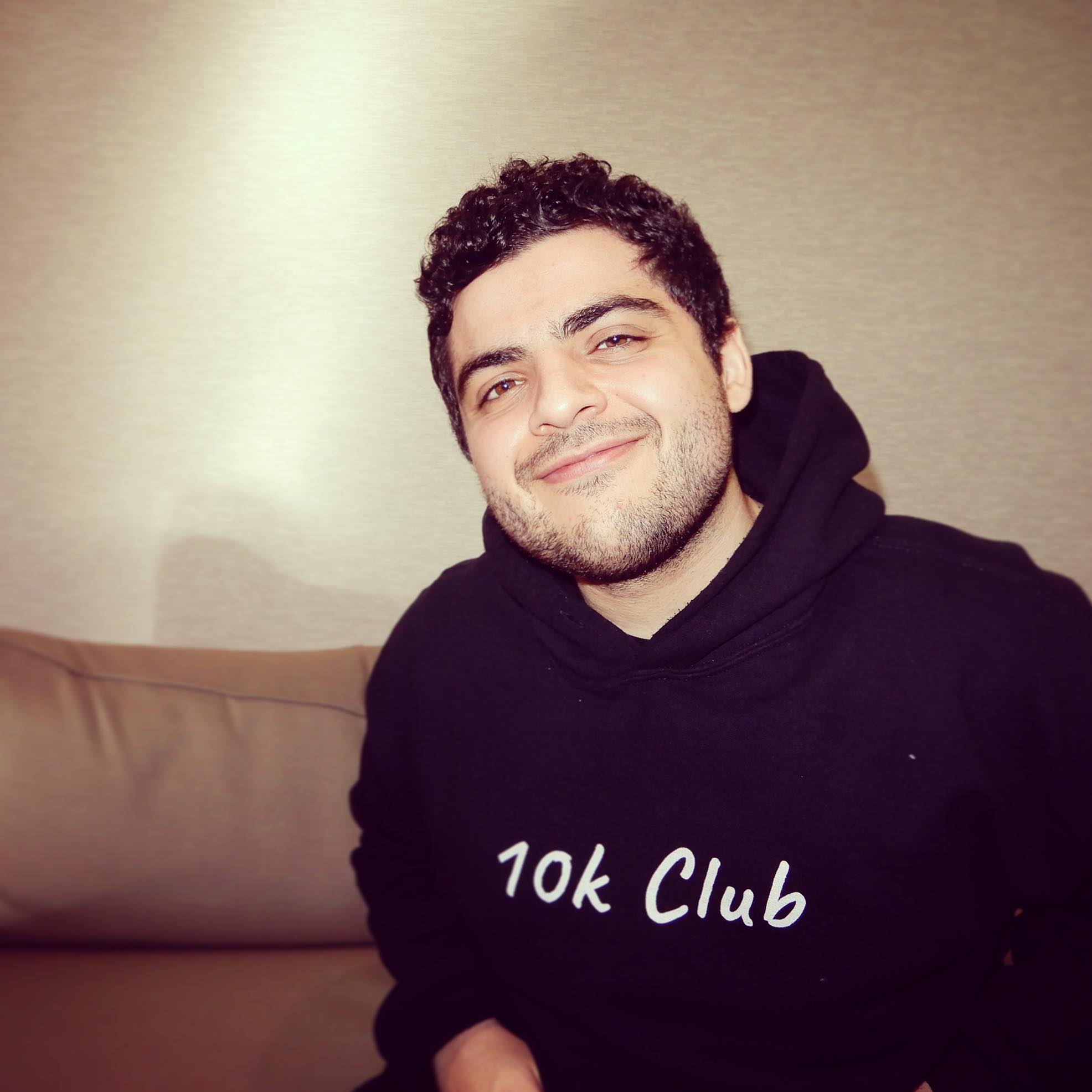 When I first started in dropshipping…
I loved the idea of owning and running my own online business - something I was proud of, that would produce money online.
Hey! I'm Jack Parrotta.
I'm a 27 year-old online entrepreneur from Australia, and the proud founder of Ecom Excellence - A brand passionate about helping entrepreneurs like you to start and scale their own online e-commerce business.
Over the duration of this course, we'll come to know each other pretty well, but first, I'd love to share a bit of my history and my experience with dropshipping so far!

Use this Image with Text block to balance out your text content with a complementary visual to strengthen messaging and help your students connect with your product, course, or coaching. You can introduce yourself with a profile picture and author bio, showcase a student testimonial with their smiling face, or highlight an experience with a screenshot.
In early 2017, I learned about Amazon FBA. I jumped off the deep end and began learning everything I could about launching a business with my own products and brand.
4 years on, I run an online education company focused on teaching other Aussies how they can start selling and building their own Amazon FBA businesses.
With over 1000 students, I knew that teaching these skills to others was the right direction for me.
However, during the last two and a half years, I'd also focused on learning about another online business opportunity…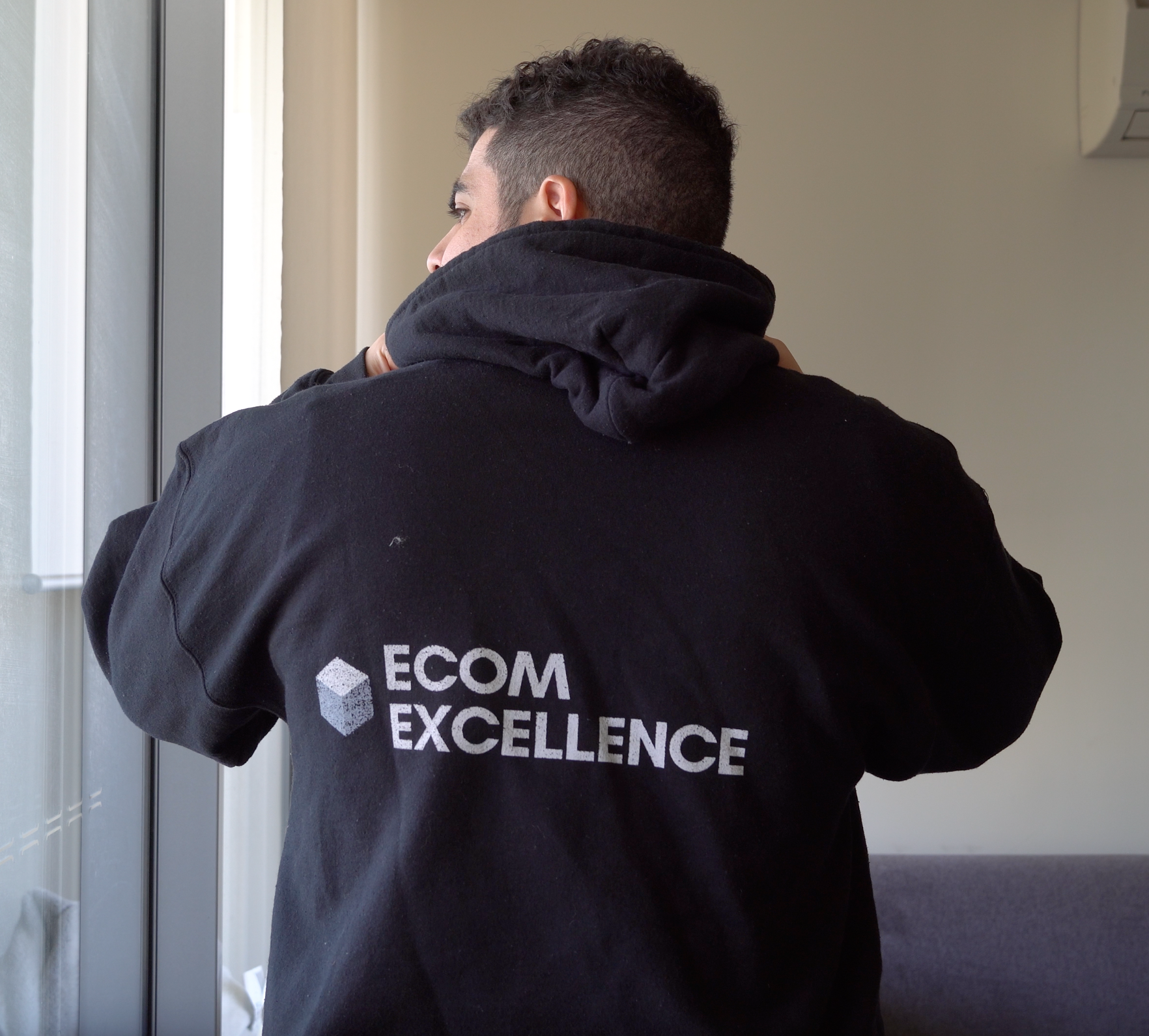 An opportunity that had barely surfaced in Australia: Shopify Dropshipping.
My own website. A handful of products (usually only one). No inventory. No bulk-buying. Minimal startup cost.
This opportunity seriously excited me.
I spent the next 18 months learning all I could about high-conversion websites, effective ad strategies, how to find winning products and ultimately scale a successful Shopify dropshipping business in Australia.
"If people living in the US are selling so well there, I wonder what would happen if I focused where I was living, and tried selling right here in Australia?"
I started to learn about what differentiates a winning product, from a waste-of-time product.
Then, I had one product that I scaled to 5-Figures in a month!
Eventually, I was set for a 6-Figure year, and now, using the same method you'll learn in this course, I launched a new product in early March (during the midst of Covid-19) and have scaled to $16,000/month in revenue.
The best part? I was only selling one product at a time, and only in Australia.
I wish CI could show you everything here, but that's why every step you need to take is thoroughly outlined in the course.
See you in there - Jack.

DON'T JUST TAKE MY WORD FOR IT...


Let's have a look at some REAL students getting REAL results

DISCLAIMER: THE SALES FIGURES STATED ABOVE ARE BOTH MINE AND STUDENTS OF ECOM EDUCATE'S SALES FIGURES. PLEASE UNDERSTAND MY RESULTS ARE NOT TYPICAL, I'M NOT IMPLYING YOU'LL DUPLICATE THEM (OR DO ANYTHING FOR THAT MATTER). I AM AN EXPERIENCED MARKETER. THE AVERAGE PERSON WHO BUYS ANY "HOW TO" INFORMATION GETS LITTLE TO NO RESULTS. I'M USING THESE REFERENCES FOR EXAMPLE PURPOSES ONLY. YOUR RESULTS WILL VARY AND DEPEND ON MANY FACTORS… INCLUDING BUT NOT LIMITED TO YOUR BACKGROUND, EXPERIENCE, AND WORK ETHIC. ALL BUSINESS ENTAILS RISK AS WELL AS MASSIVE AND CONSISTENT EFFORT AND ACTION. IF YOU'RE NOT WILLING TO ACCEPT THAT, PLEASE DO NOT WATCH THIS TRAINING.

©2022 ECOMEDUACTE.COM. ALL RIGHTS RESERVED.