Watch this video to get started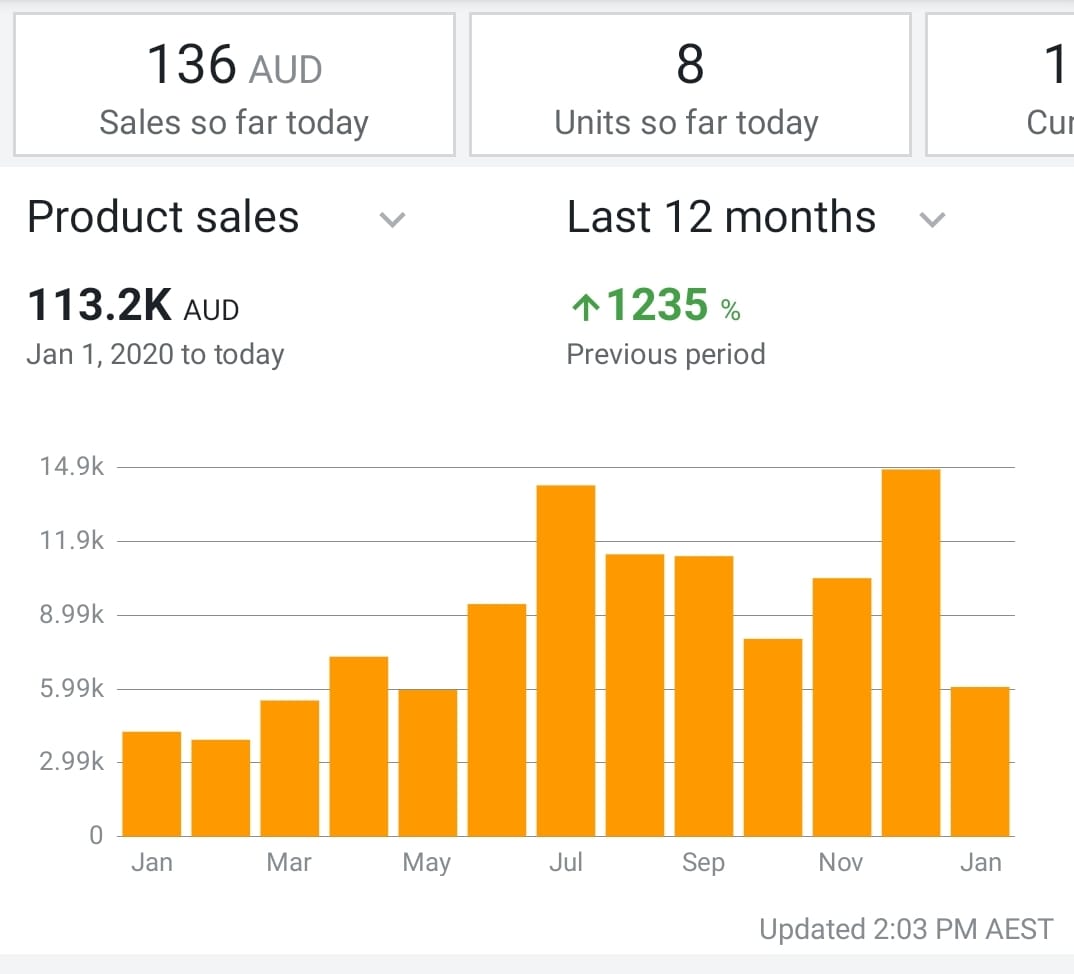 Did you know?



You can make $1000's every month by building an online Amazon FBA business from home, all without ever having to see or touch the products you sell.

The best part - you can do this starting with only one product, even if you live in Australia!

I've put together a step-by-step program that walks you through exactly how you can do this, alongside a complete 3 month Done-With-You service that will take you from complete beginner to running your own Amazon FBA business.



Here's What You'll Learn:


✔️ How to build, launch and scale a profitable Amazon FBA business.
✔️ How to find winning products that sell like crazy.
✔️ How to build a professional level listing for your product.
✔️ The best methods to launch your product successfully
✔️ How to save money instead of wasting it on bad products.
✔️ How to scale your store to $10K and beyond, growing your product and brand.
✔️ How to advertise your product to increase sales.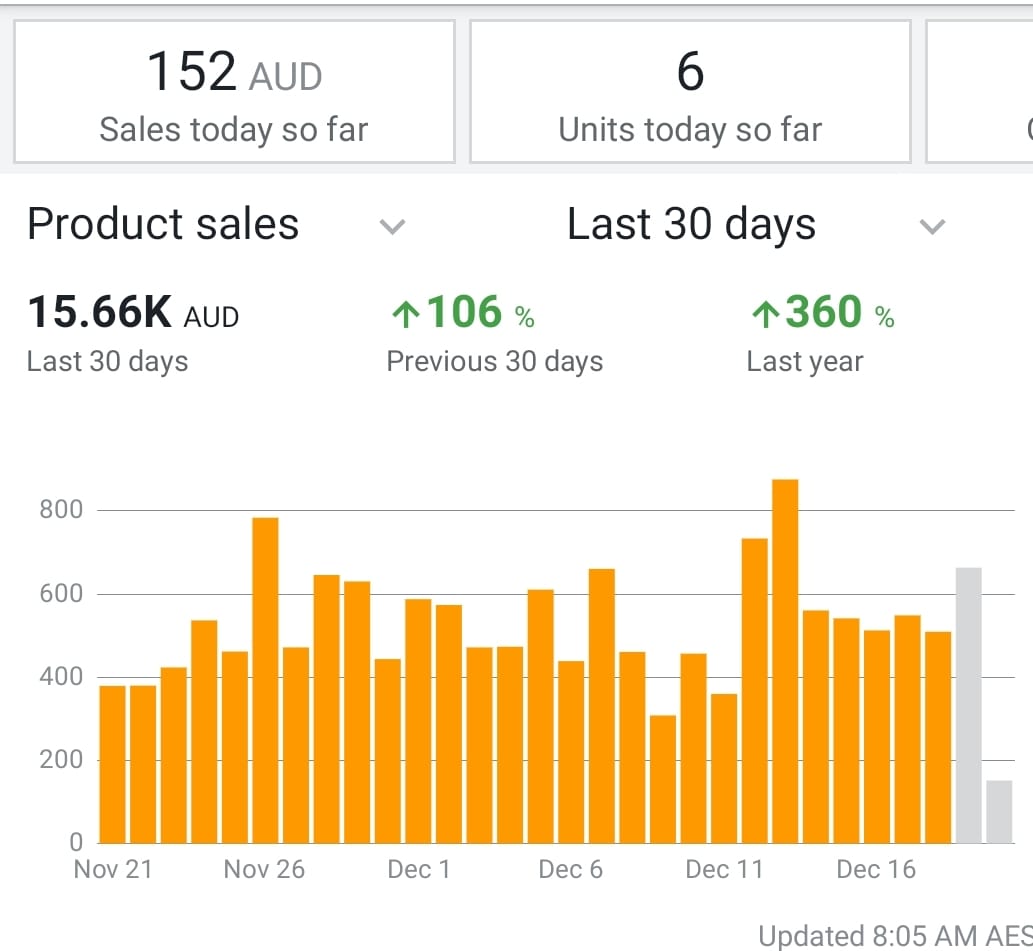 How Does This Benefit You?


You get to avoid the headaches, mistakes, and wasted time & money it took to learn these skills.
Instead, I'll take you straight to the highly effective methods myself and other Ecom Educate students use to grow our stores so you can easily follow along, build and scale your profitable Amazon FBA business and start seeing the money roll in, without worrying about missing steps or selling the wrong product.



You don't have to have any experience in Amazon FBA to get started. 

Does this sound like you?
✓ You don't know what product to sell
✓ You know nothing about online business
✓ You have never started an online business before
✓ You have no idea how Amazon FBA works
✓ You are sick of courses and coaching programs
that leave you feeling clueless

By the end of this program, this could be you: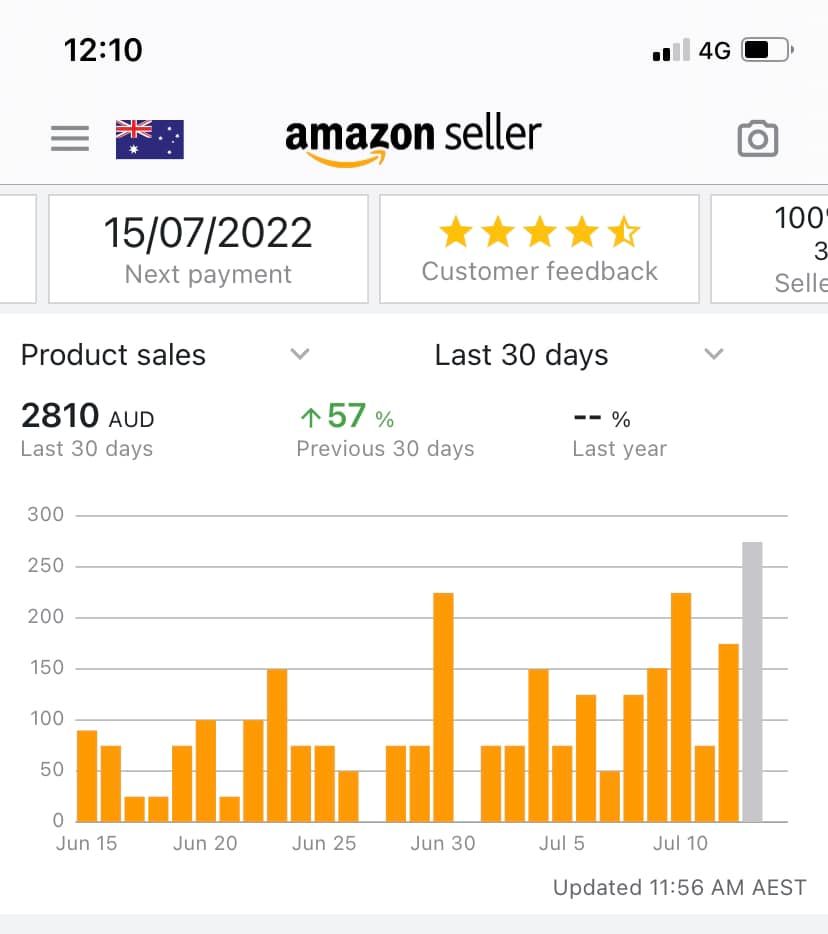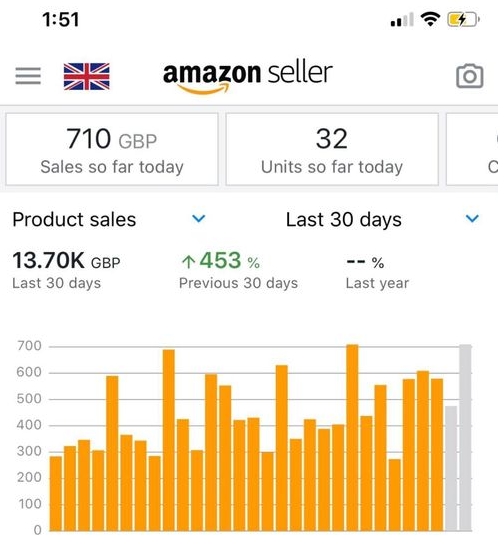 *All screenshots on this page are legitimate sales figures and results from Ecom Educate students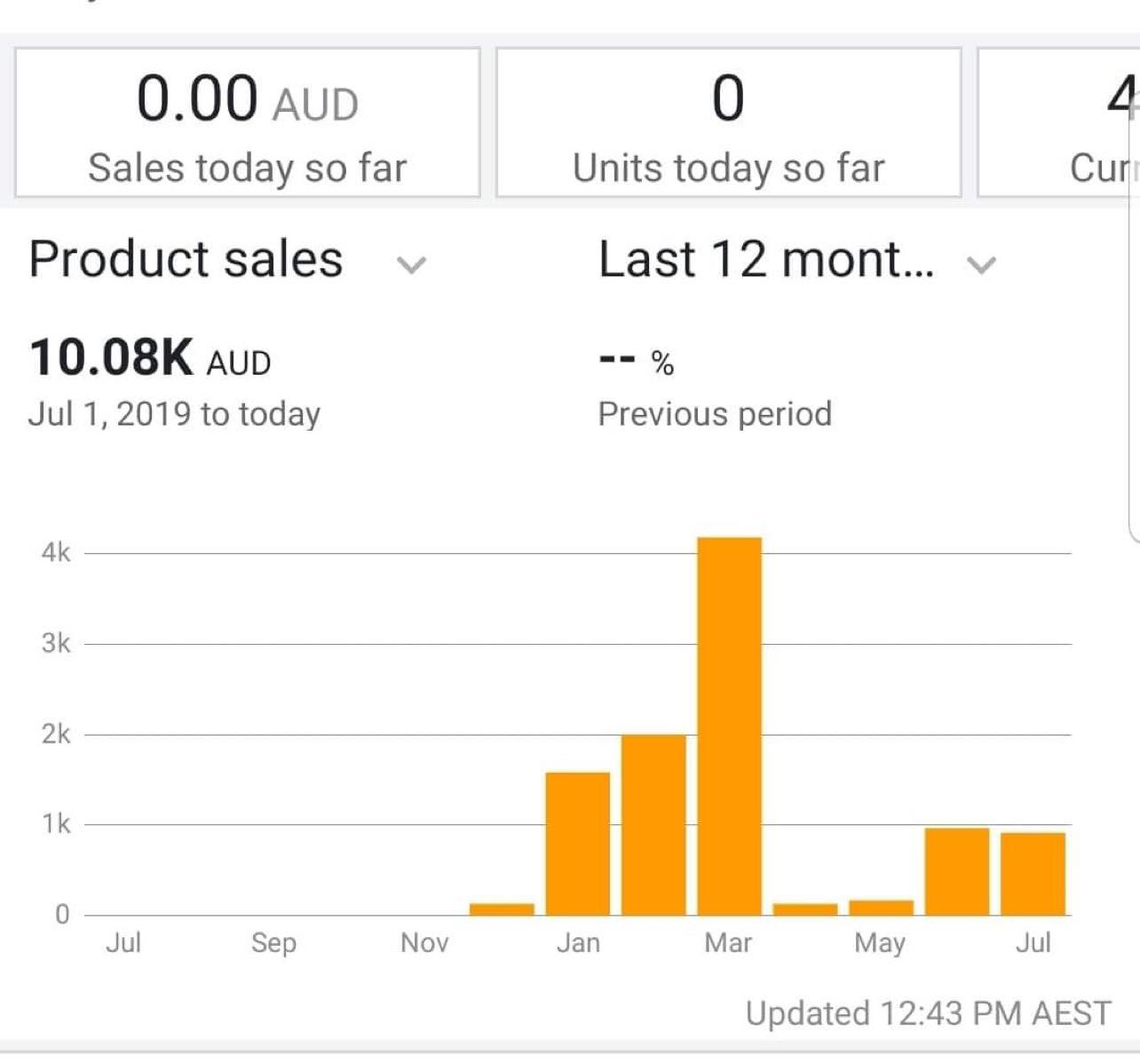 What if you got to see the exact products I've sold, as well as all the techniques and methods that numerous students have used to become successful sellers?


This means you get a personal view into what winning products and selling methods look like, including proven techniques that you can follow to avoid common mistakes, and maximise profit.


2023 UPDATE OUT NOW
Here's what you'll be getting at NO EXTRA COST...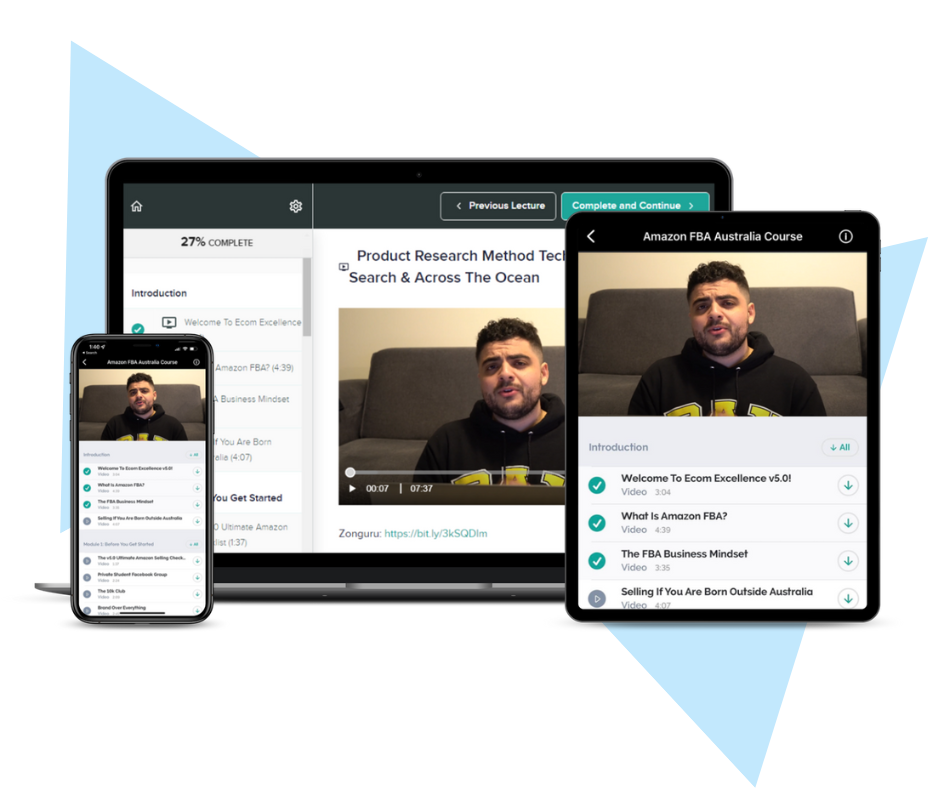 ✔️
3-Month Done-With-You Amazon FBA Service
+ Complete Course
VALUE: $4997
You'll be taken through a 3-month Done-With-You service that is designed to take you from complete beginner to launching and selling your first product. Complete hand holding for those who want to want to learn without making unnecessary mistakes.

Not only that, but you'll have access to over 55+ videos that take you through everything from the winner's mindset, to making your first sale and scaling your business.

✔️
Ultimate Seller Checklist
VALUE: $197
A complete checklist outlining each and every step you need to become a successful Amazon seller. This will guarantee you're doing each step in the correct order. No stones left unturned.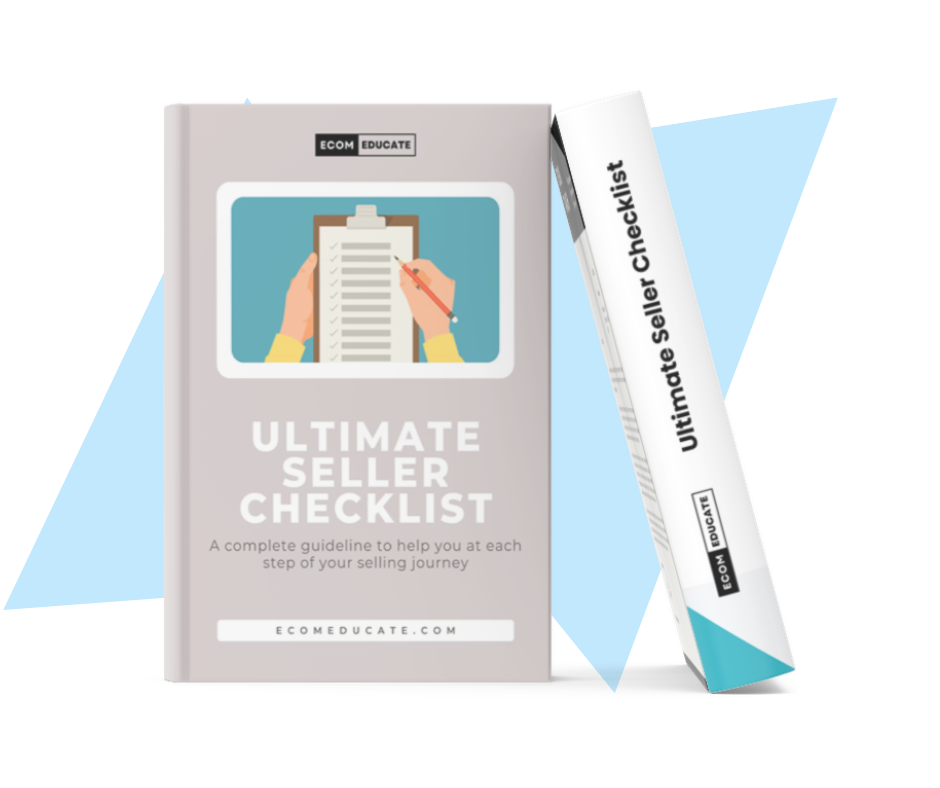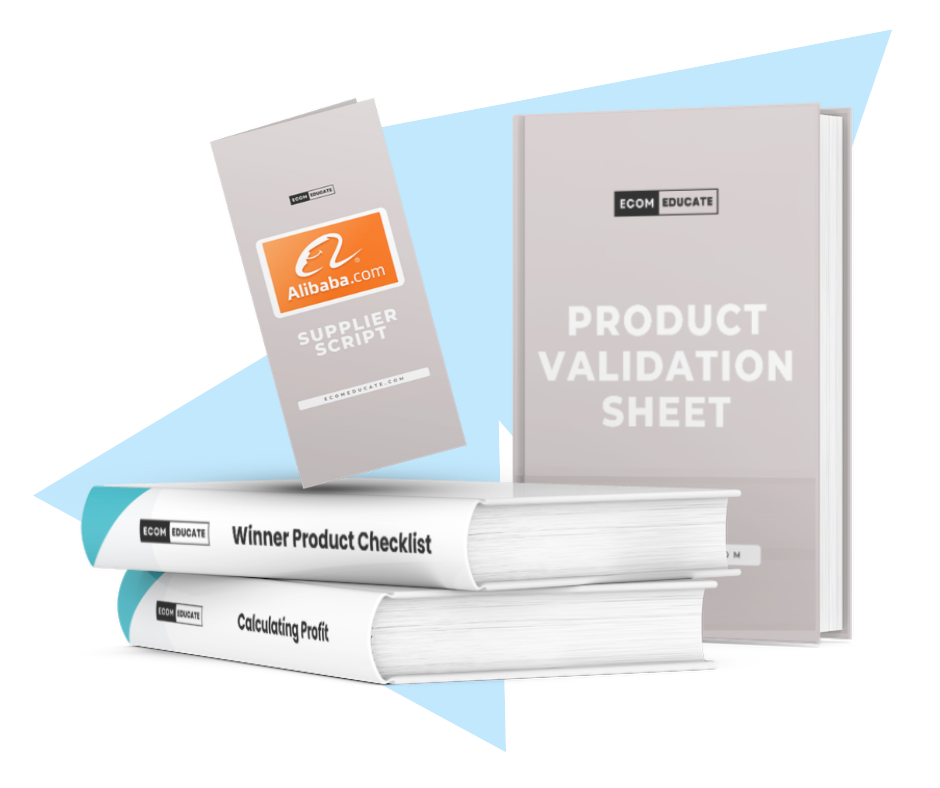 ✔️ Optimum FBA Toolkit
Value: $297
You'll have every resource needed, right at your fingertips.

This includes a Winner Product Checklist to ensure you're finding top selling products, an Alibaba Supplier Script, so you'll know exactly what to say when talking to suppliers. You'll even be given a Product Validation Sheet so you can verify that your product will actually sell.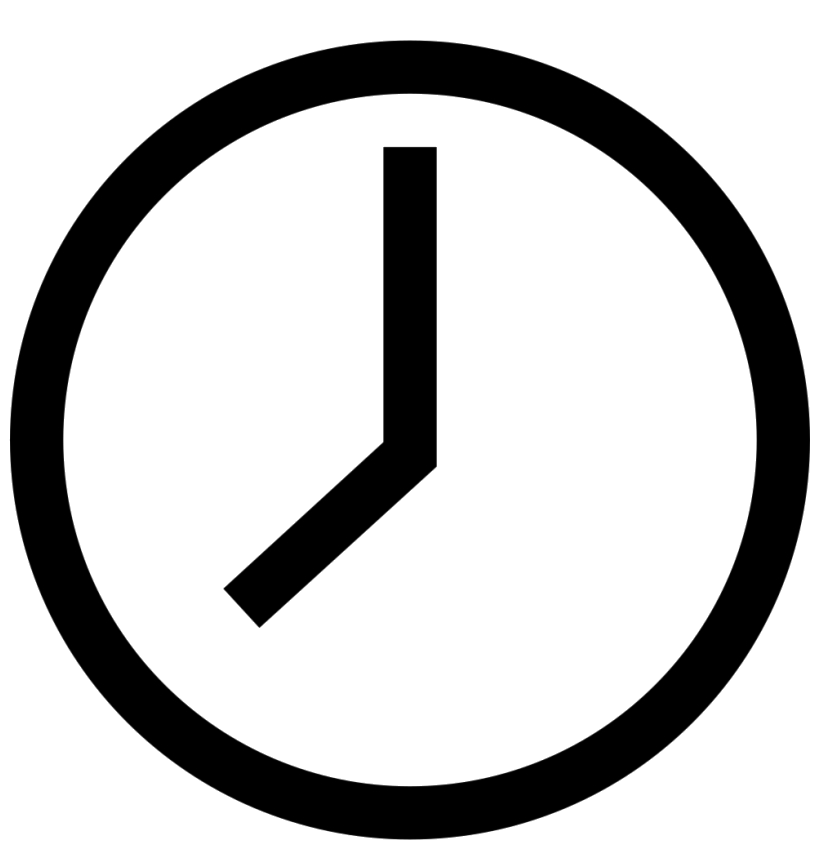 Start and complete the course at a pace that works for you. No deadlines.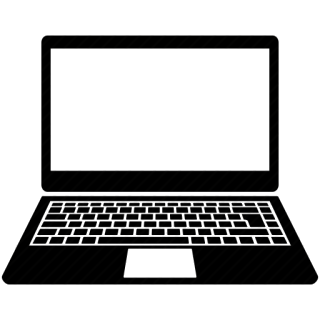 With FREE ongoing updates, you'll never run out of content to help you become a successful seller.





Course Curriculum


Check out the first 4 videos COMPLETELY FREE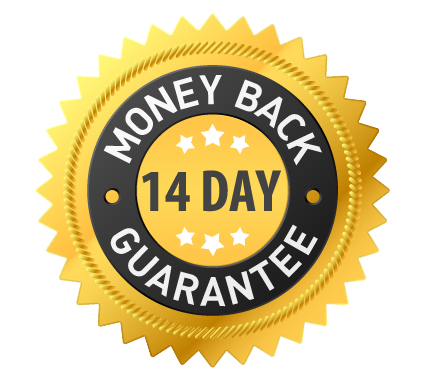 FOR COURSE-ONLY PURCHASES
Every Ecom Educate course is covered by a 100% money-back guarantee and a human support team.

If you're not satisfied with Amazon FBA Australia - as long as you've purchased within the last 14 days and viewed less than 30% of the course, you'll get a 100% refund. *T&C Apply.

FOR DONE-WITH-YOU SERVICE PURCHASES
Due to the nature of this service, we are unable to offer refunds for the 3-Month Done-With-You service.


If you have any questions or need support please contact: [email protected]ecomeducate.com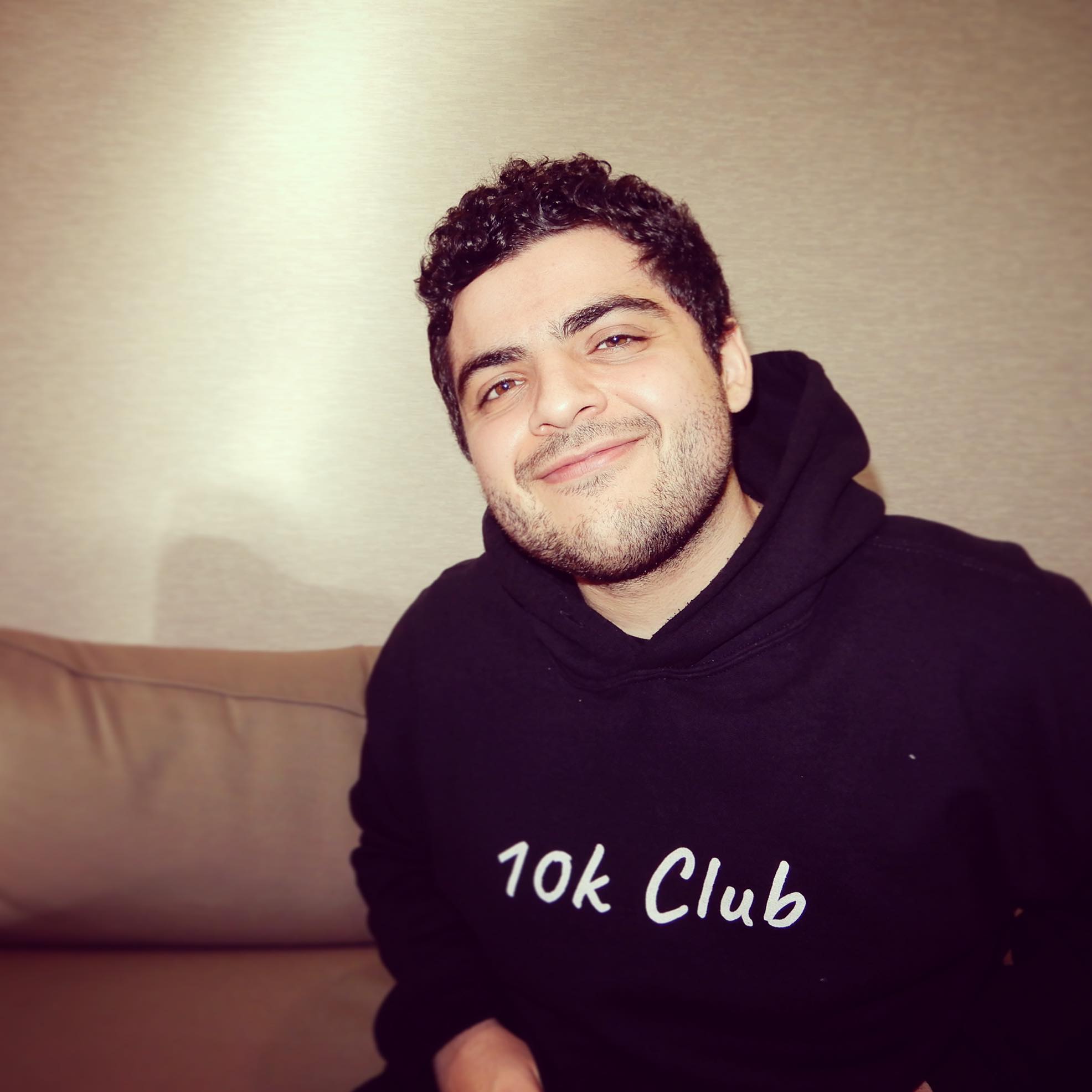 When I first started in Amazon FBA…
I loved the idea of owning and running my own online business - something I was proud of, that would produce money online.
Hey! I'm Jack Parrotta.
I'm a 28 year-old online entrepreneur from Australia, and the proud founder of Ecom Excellence - A brand passionate about helping entrepreneurs like you to start and scale their own online e-commerce business.
Over the duration of this course, we'll come to know each other pretty well, but first, I'd love to share a bit of my history and my experience with Amazon FBA and teaching it to over 2300 students!



In early 2017, I learned all about online business and side hustles. That was until I found out Amazon FBA. I jumped off the deep end and began learning everything I could about launching a business with my own products and brand.


For the next year after that I began refining what I knew, and throughout this I started getting asked more and more questions about how I was selling on Amazon. This began my journey documenting through social media and posting videos on YouTube of tips and tutorials.


After 5 years of teaching and 6-7 figures worth of student sales, I'd decided to take take it a step further and introduce a
Done-With-You Amazon FBA service.

While the course content by itself has always been considered top-tier, the only way any student makes real progress is from the support given along the way. This is where the real opportunity for new sellers arose...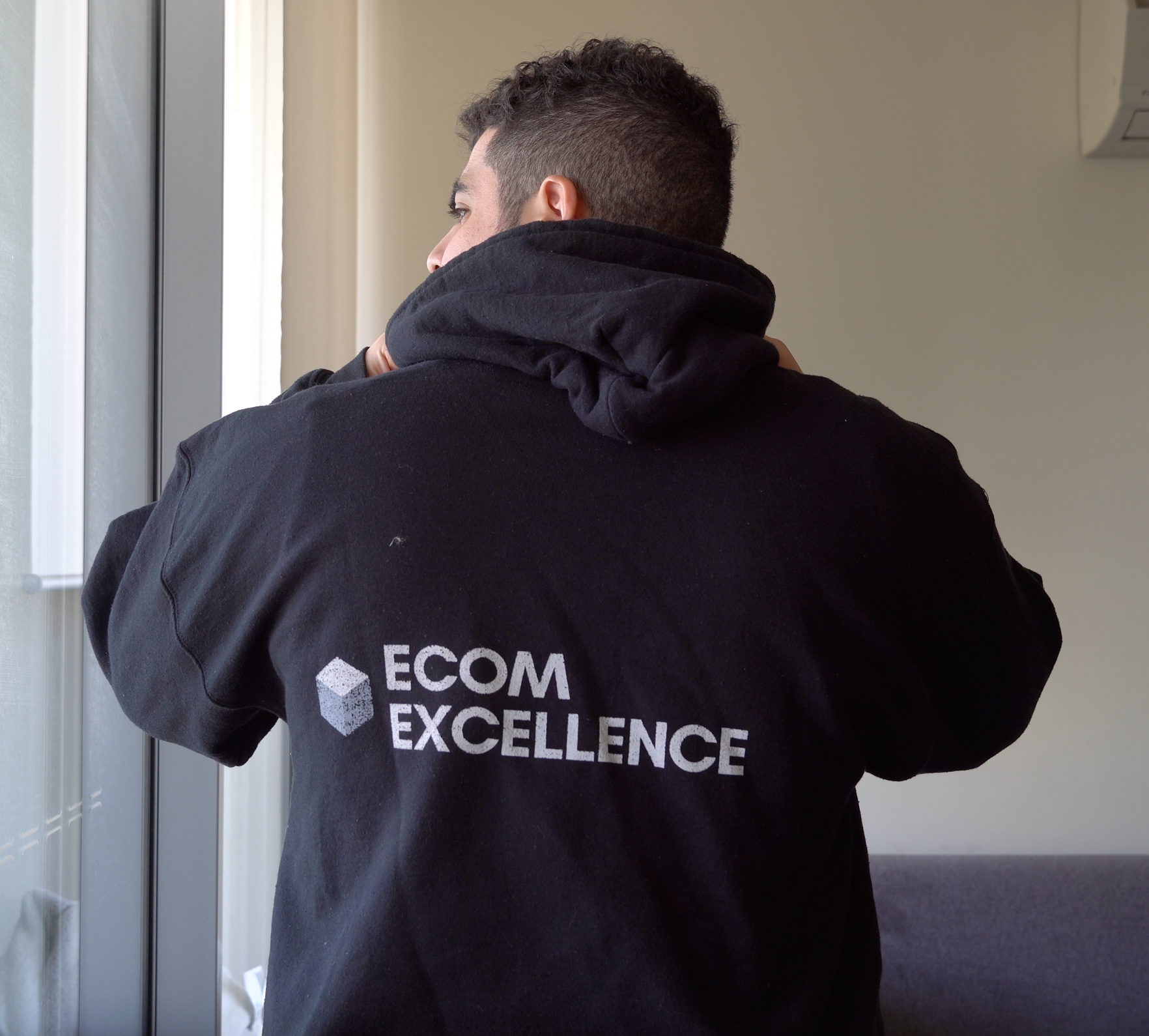 ...An Amazon FBA
Done-With-You Service
You see, while everyone was making good progress from the course itself, it dawned on me that the sellers who got there in half the time are the ones who continued to seek out support from other experienced sellers.


This opportunity seriously excited me.


Not only that, there was no one that was making step-by-step guides with real milestones for new sellers.


"If students are doing so well with messaging support and a Facebook group, imagine what they could achieve with a complete Done-With-You, hand holding service"


You see, these refined methods not only served me well, but also a large number of people who began learning from me.

Using the same methods you'll learn in this course, Ecom Educate students have been able to achieve results like $100k/year in sales, and even $500k+/year!
(See below for proof)

The best part? They started the same way you are, as a complete beginner looking to start an online business selling on Amazon.
I wish I could show you everything here, but that's why every step you need to take is both in the course and in a Done-With-You service!
See you in there - Jack.



DON'T JUST TAKE MY WORD FOR IT...

Let's have a look at some REAL students getting REAL results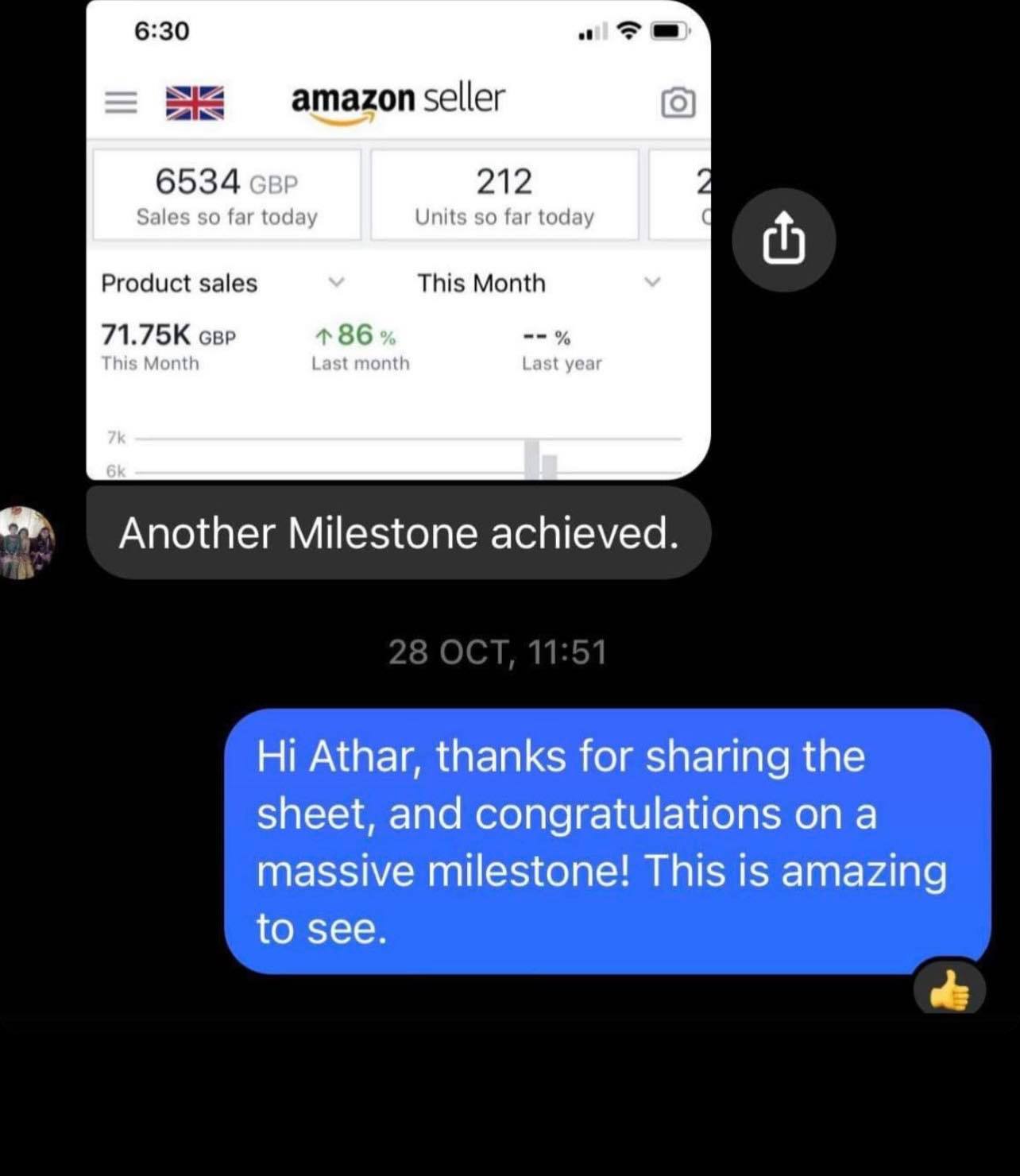 Athar - Now handles multiple accounts selling $500k+/year in both the AU and UK markets

"Hi members, sharing my latest sales screenshot of my UK account. Yes it's possible to achieve your goals and fulfill your dreams"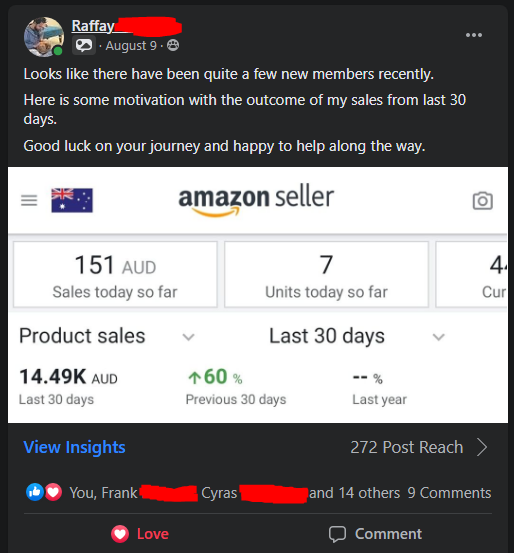 Raf - Selling $130k+/year in the AU market


"Looks like there have been quite a few new members recently. Here is some motivation with the outcome of my sales from the last 30 days. Good luck on your journey and happy to help along the way"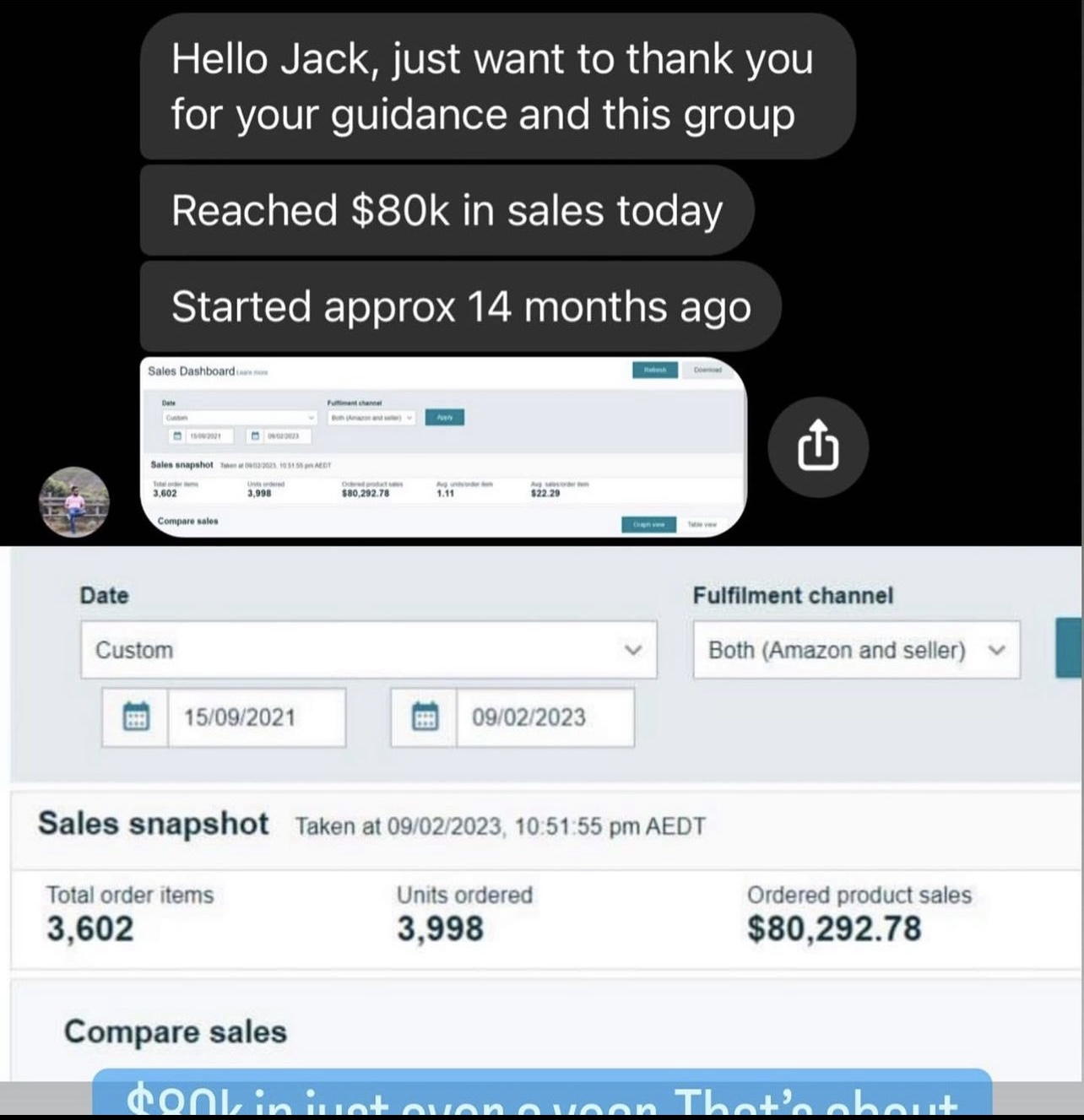 Rahul - Selling $80k+/year in the AU market with exponential growth

"Hello Jack, just want to say thank you for your guidance and this group. Reached $80k in sales today"


DISCLAIMER: The sales figures stated above are both mine and students of ecom educate's sales figures. Please understand my results are not typical, I'm not implying you'll duplicate them (or do anything for that matter). I am an experienced marketer. The average person who buys any "how to" information gets little to no results. I'm using these references for example purposes only. Your results will vary and depend on many factors… including but not limited to your background, experience, and work ethic. All business entails risk as well as massive and consistent effort and action. If you're not willing to accept that, please DO NOT WATCH THIS TRAINING.
©2023 ecomeducate.com. All Rights Reserved.