Want your Amazon account to look like this?
Learn directly from a coach who has taught more than 900 people how to start selling on Amazon
Jack Parrotta is a 26-year-old business owner who was first introduced to the world of e-commerce back in 2016. After learning and successfully launching his first product on Amazon in 2017, he soon realised the potential of online business and began to start posting content on YouTube helping people learn how to start selling on Amazon.
Due to popular demand from his subscribers, in 2018 he launched Ecom Excellence, a complete step-by-step course geared towards helping Aussies launch and scale their first product using the Amazon FBA business model.
In 2022, Jack has now amassed over 8,000 subscribers on YouTube, and teaches over 900 students through his learning online platform.
Ecom Excellence has produced a lot of success over the past 4 years, which ranges from complete beginners launching their first product, all the way to students who now sell multiple products breaking $100k/year and even $100k/month in sales.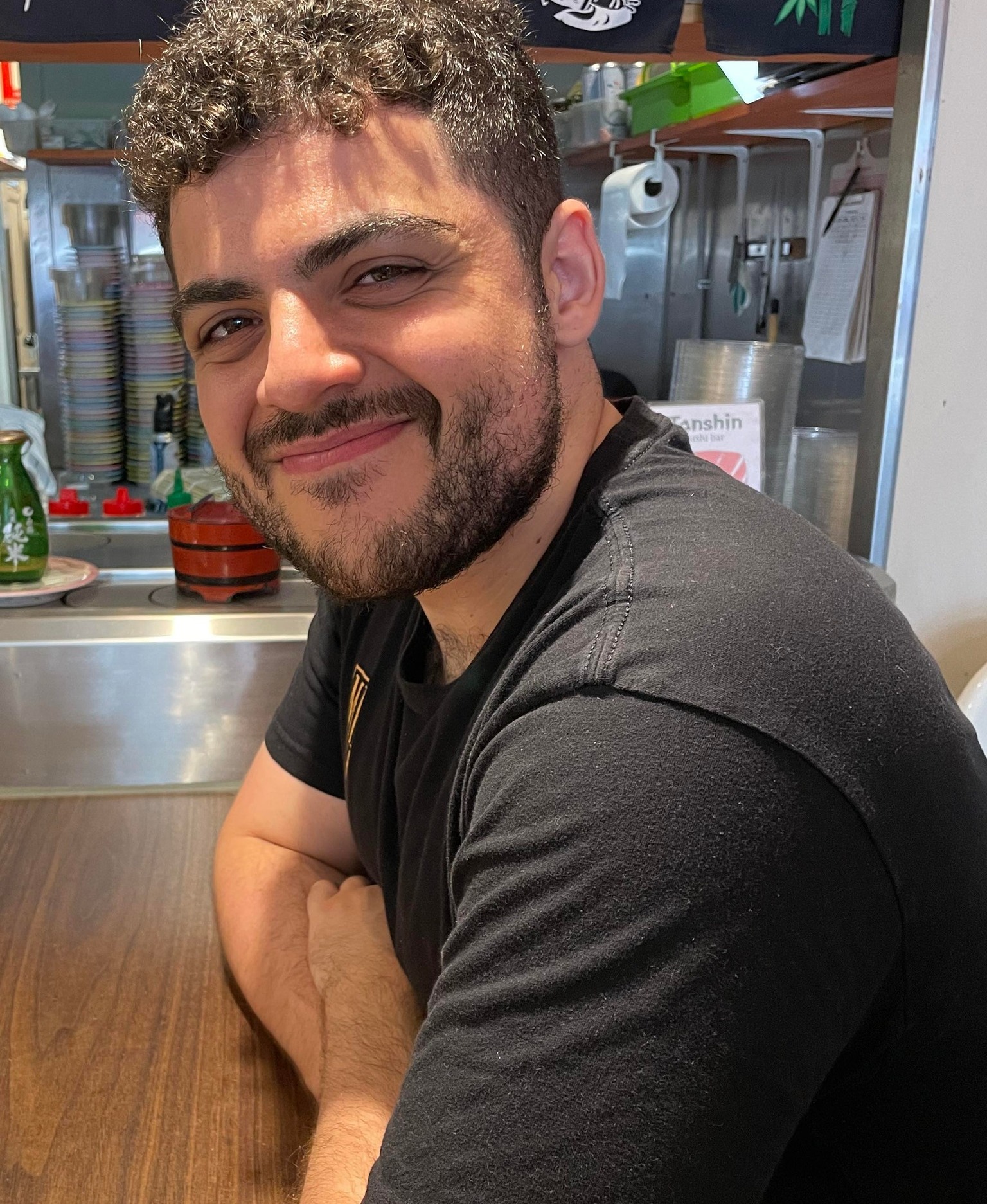 What areas of selling can we help with?
Here's just a few topics we can discuss in your coaching call. You're not just limited to these, however. You can tell us what you'd like help with by filling out an intake form below.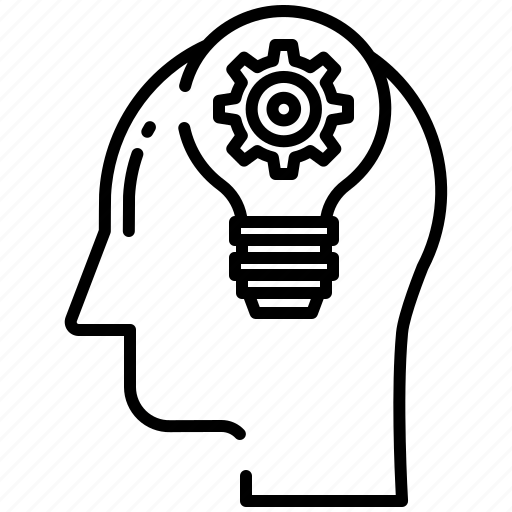 Strategy & Goal Setting
As a beginner, it's easy to be overwhelmed with information when learning about selling on Amazon. We can help give you a clear direction through a brainstorming session, setting goals and finding your "why".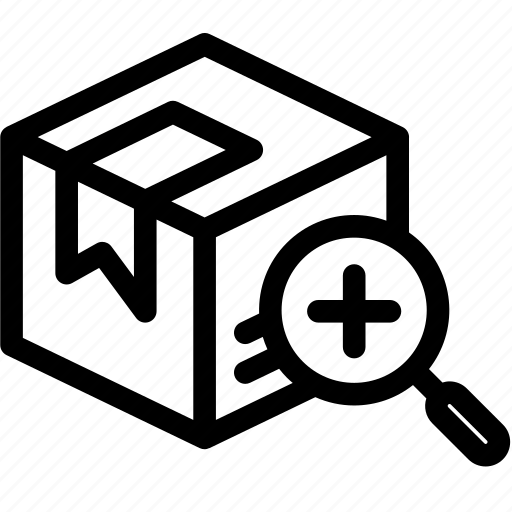 Product Research
One of the most important parts of online selling is finding a good product. It can also be one of the hardest. Having someone with experience can really help clear the confusion around what product you should be looking for.

Alibaba Suppliers & Sourcing


Finding and talking to suppliers through Alibaba can be a daunting part of the selling process. We can help guide you to find higher quality, more reliable suppliers.
Your intake form has been submitted. Check your email for a copy of your responses. If you're accepted, you'll receive an email with a link to checkout.
Frequently Asked Questions
Can I get a refund if I'm unhappy with my purchase?
If you are unsatisfied with your coaching, reach out to us to see if your purchase is eligible for a refund.
Please note that the coaching for Ecom Excellence is for beginner/intermediate sellers, and is designed to help guide you towards more knowledge and a clearer direction for your Amazon business. Refunds for coaching can be difficult, but if you are unhappy with your purchase, please contact [email protected] within 48 hours after your coaching session to see if you're eligible for a refund.
How do I schedule my appointment?
Upon purchasing coaching, you'll receive further instructions on how to book a time for your appointment.
Can I purchase coaching more than once?
Absolutely! If you find yourself in need of coaching more than once, simply purchase the coaching again.